Imagine ON viure
ON, your real estate in Andorra
Think of two qualities that you would like the house of your dreams to have. Before, you should bear in mind that at home is where we spend 55% of our daily time ... watch out!, it's half of your life!
... You have it?
For us, the ideal home should be functional and pleasant. Even so, given our desire for excellence, ON also takes into account other conditions to sell, buy or rent a property. In a house we appreciate various qualities such as safety, comfort, privacy, views, light, space, modern equipment , good quality finishes, as well as a balanced distribution and an optimal situation.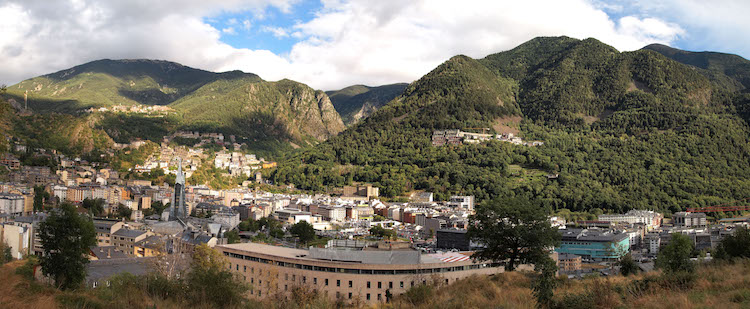 In ON we search and have the ideal home for each client in Andorra, a country recognized for its excellent quality of life, a natural environment , a first-class socio-economic framework, access to unparalleled health and a crime rate almost inexistent. The Andorran real estate market is a growing sector, consolidated and with good expectations for the future. At ON we are constantly informed about the news of the real estate sector in the country and we believe in the possibilities that this offers us.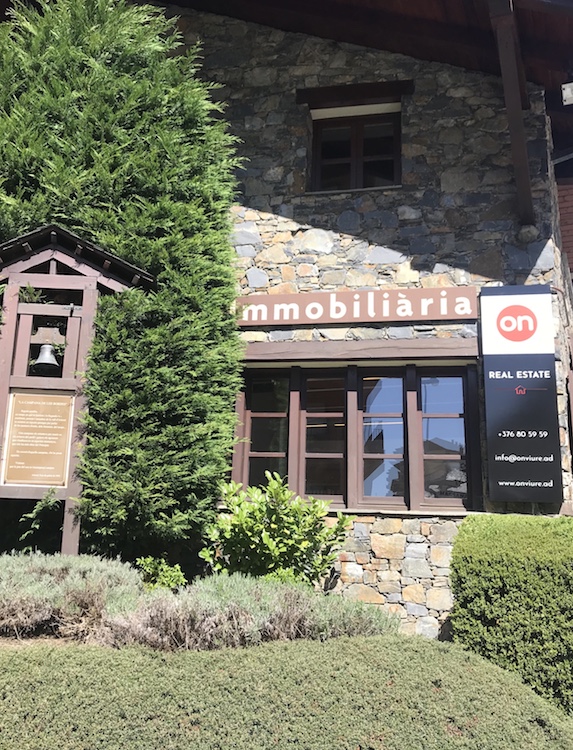 ON is synonymous of professionalism, seriousness, confidence and security for all its customers. We offer personalized attention to make you feel at home. We listen carefully to your demands to find the home that best suits your needs and we work with cutting-edge technologies and the most effective channels to facilitate the sale and purchase of properties. We have exclusive houses and we also search the best properties in the country to offer them depending on the lifestyle your are looking for. First, the client chooses to live next to the ski slopes or in the urban and commercial areas. Afterwards, our team is in charge of finding the house made to measure your expectations .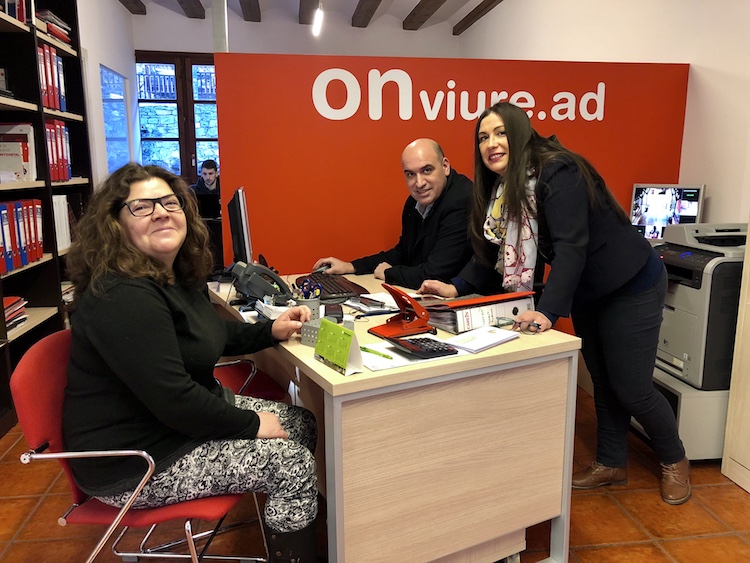 At ON we are a family business founded by Fermín and Jordi Ribó, two entrepreneurs with extensive experience in the real estate sector and property developers of various buildings and residential housing.
We currently have a team of multidisciplinary professionals that allows us to offer the best real estate advice. Among them, Itziar, our commercial, helps the client to sell or buy the apartment, house or villa that suits you the best; and Eva is in charge of the management and administration of different buildings.
We are also an involved in different roles of the sector.We are members of FIABCI, the International Federation of Real Estate Professionals, both nationally and internationally and of the AGIA, the Association of Real Estate Agents and Managers of Andorra.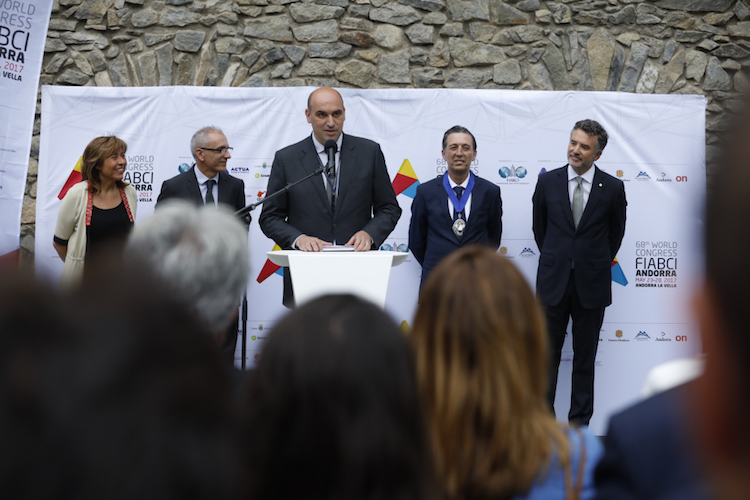 Welcome to ON, please let's get in. Feel like at home.