Ref. 136 Arinsal
Ref. 136
915m²
1.200.000€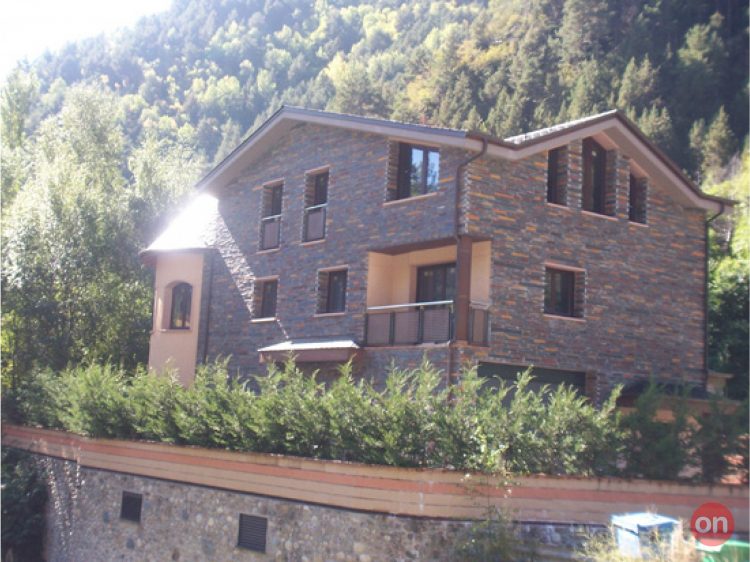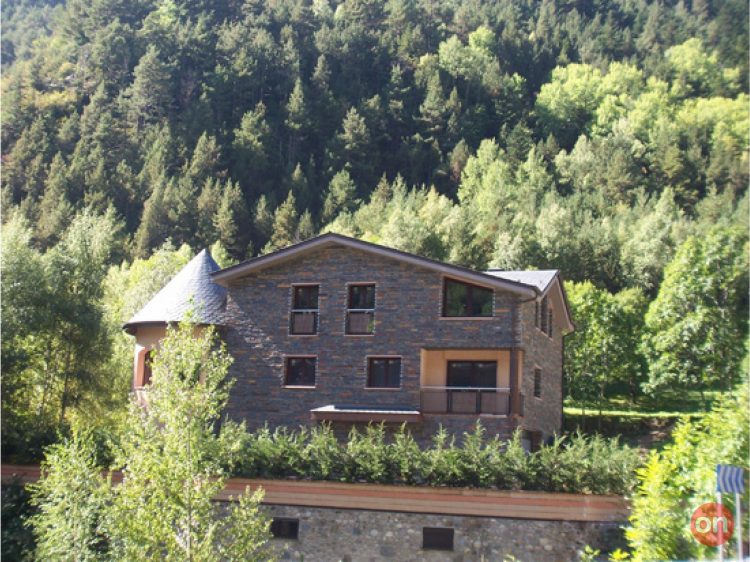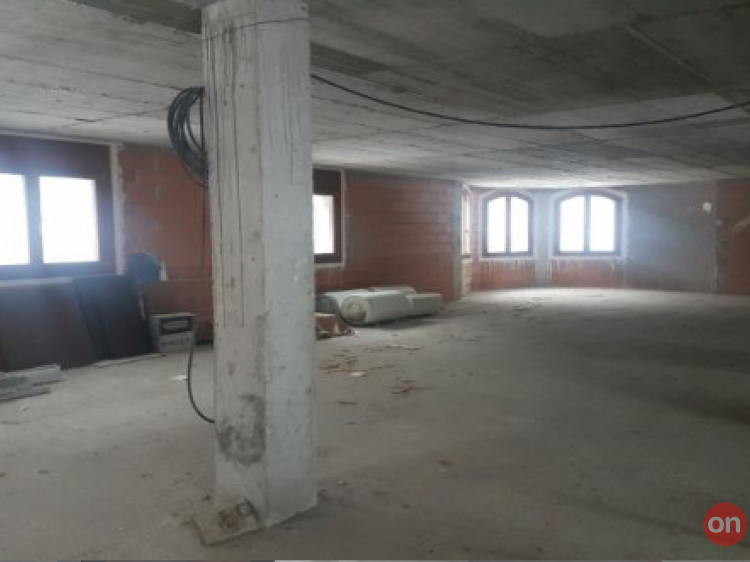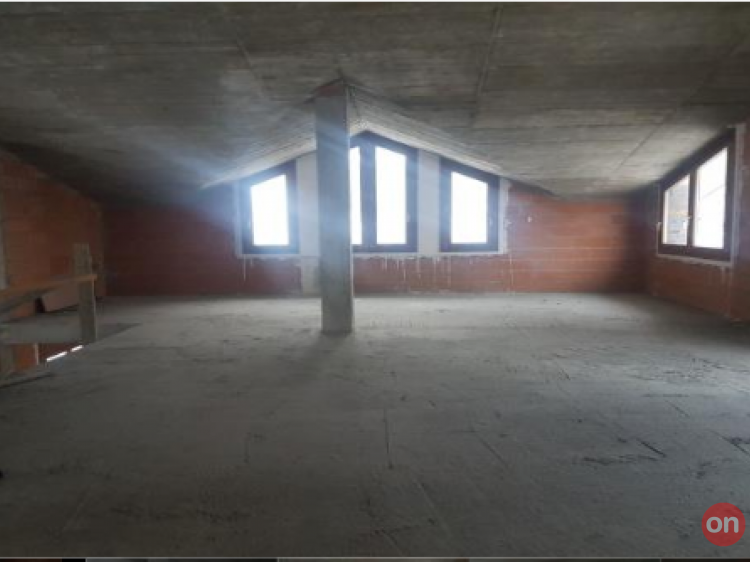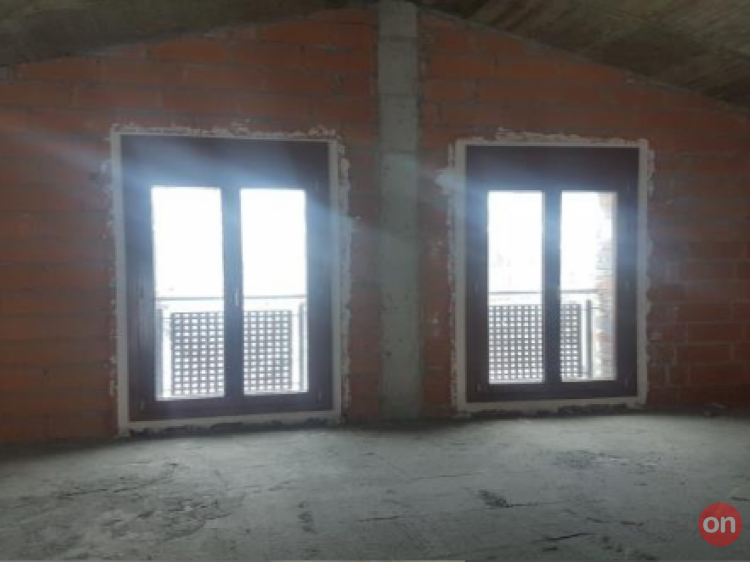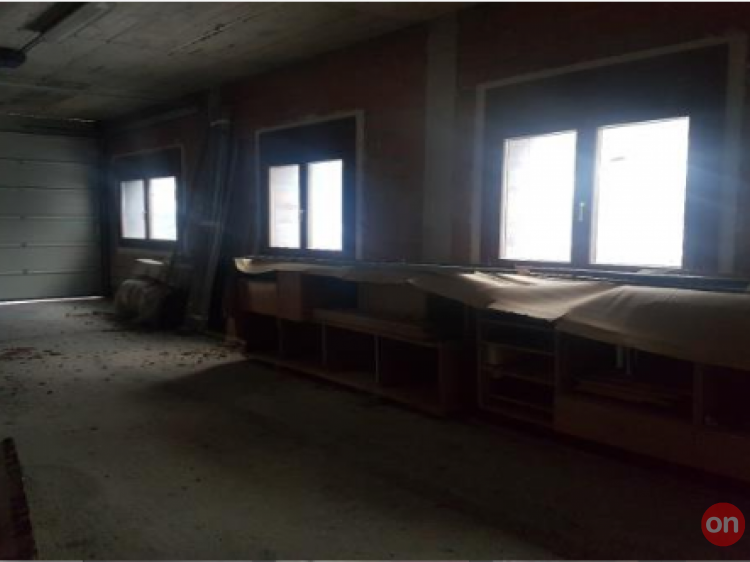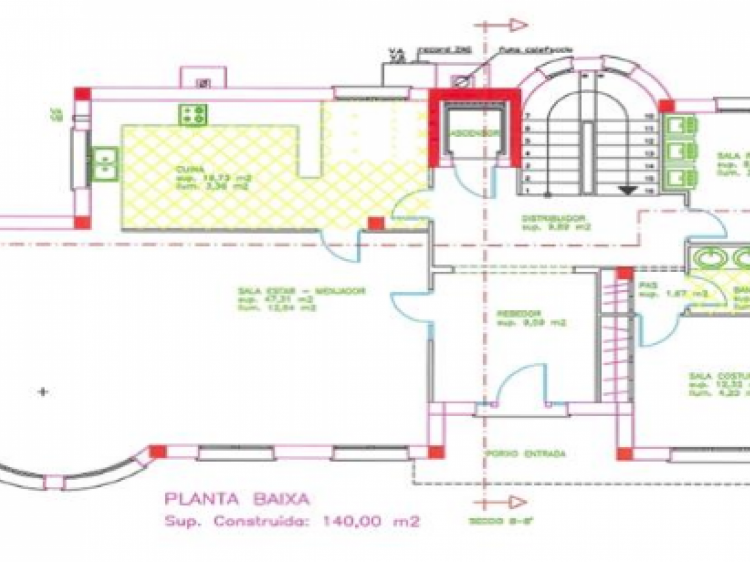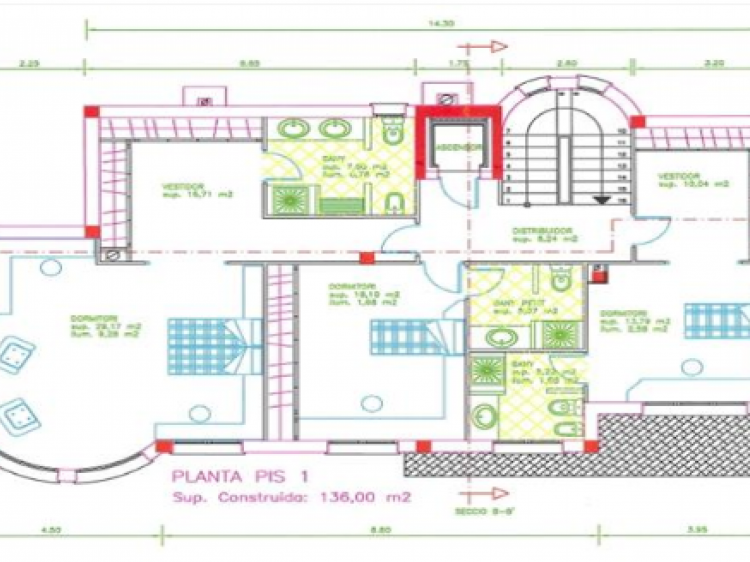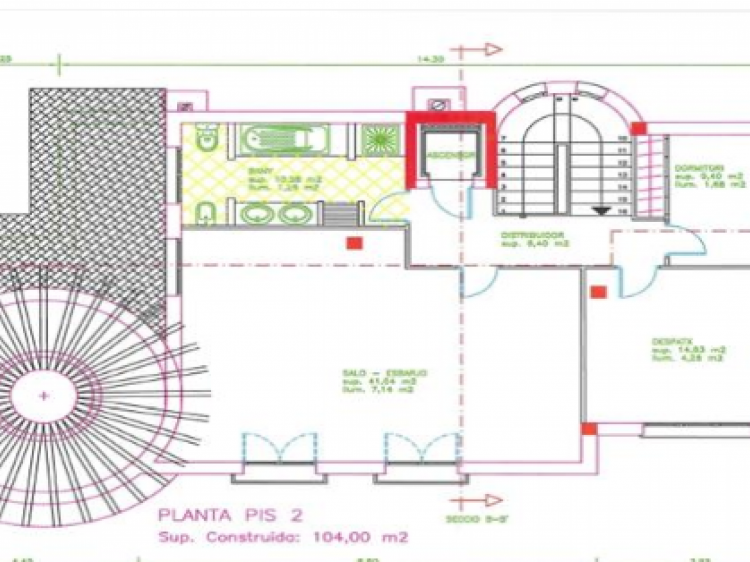 Magnificent house / villa to finish. Detached house / detached house for finishing the interior. Great views, in a quiet environment. The total surface of the building is 915,50m2. The ground floor together with garden are 535.50m2, the garden consists of 310m2 The first floor is 140m2, the second 136m2 and the third 104m2. A few meters from the bus stop and near tracks.
---
Vistes
Doble vidre
Exterior
Solejat
Seminou
Lluminos
Transport públic proper
Pistes d'esquí properes
You may be interested ...