Les Bordes d'Arinsal: traditional spirit adapted to new times
Andorra is a country rich in architectural heritage and traditional landscapes and its people have preserved in their customs many important features of a way of life which, in one way or another, has had a profound influence on their social, economic and aesthetic lifestyle in the 21st century.
The real estate sector has to play its part in the survival of this legacy and, aware of that fact, On Viure has been a pioneer in proposing a residential offer inspired by the country's roots, on the one hand, and adapted to the dynamic of modern society in the heart of the mountains, on the other. The result is Les Bordes d'Arinsal.
This example of traditional architecture is designed to generate warmth and proximity among its residents, to promote a lifestyle which allows the full enjoyment of a tranquil home; far from noise and in an environment where the residential community can take advantage of its own services and leisure.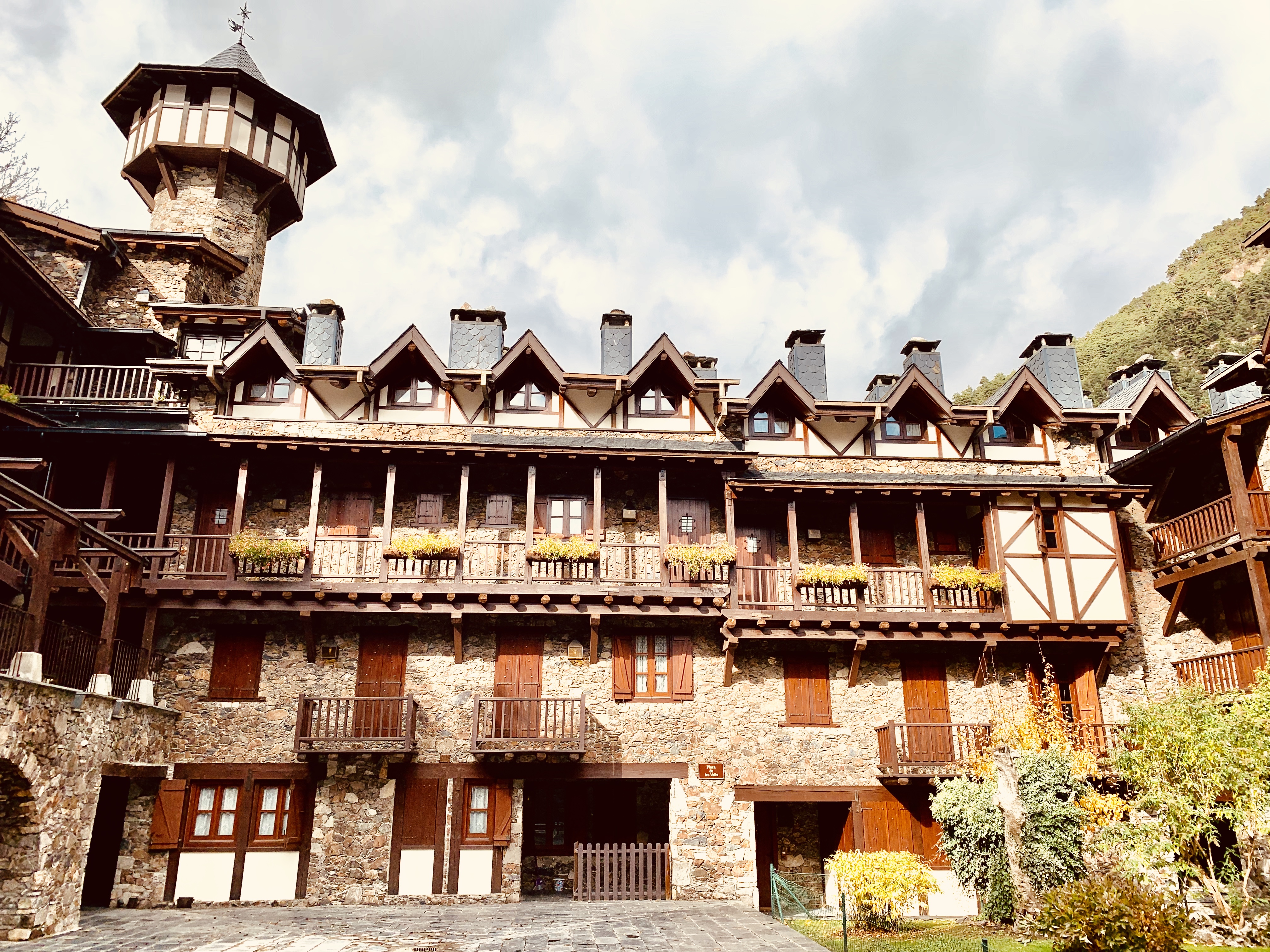 On the aesthetic front, each of the 120 residential units comprised in the complex has all those typical features inspired by traditional mountain architecture, in a variety of floor plans depending on the space: from 80 up to 320 square metres. The structure and floor plans of the units are varied: from two to five bedrooms, all on one floor or planned as a duplex or triplex, and there are also detached houses. All have a parking place and a store room.
For permanent living, but also as a second home, Les Bordes d'Arinsal benefits from an ideal setting for snow lovers, with immediate access to the ski slopes. And if you want to live here all year round, there are local shops, restaurants and bars to make your daily life easier and more rewarding. In this context there is good access to public transport with the bus route linking Arinsal with Andorra la Vella. There is a bus stop just outside the residential complex.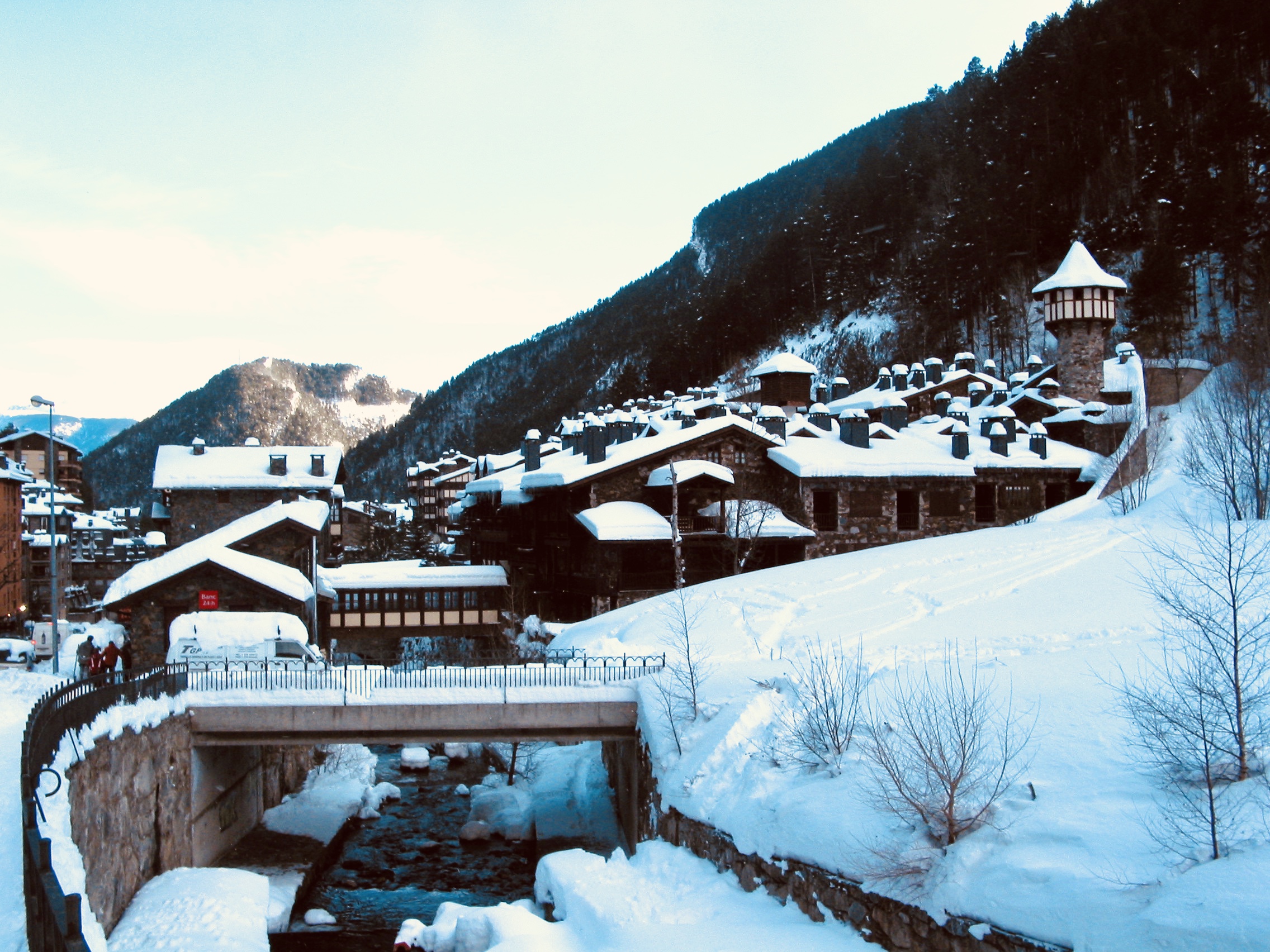 At On Viure we will advise you and help to ensure that your decision is right. More than just somewhere to live, we want to help you to find the home that is best for you. We will be with you to see that the conveyance goes through with the best possible guarantees and afterwards we shall be on call to ensure that your expectations are fulfilled. In this sense, Les Bordes d'Arinsal offers a specialised administration service for communities of owners and for efficient maintenance and management.