Otrdino - Plot + House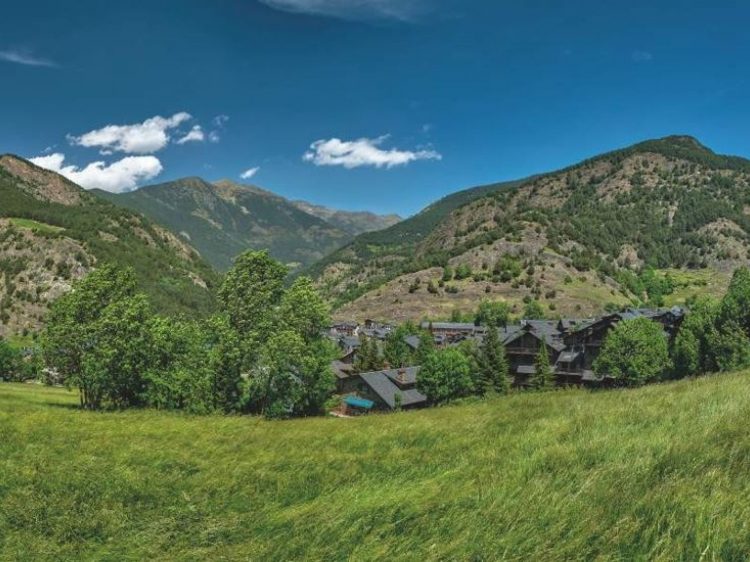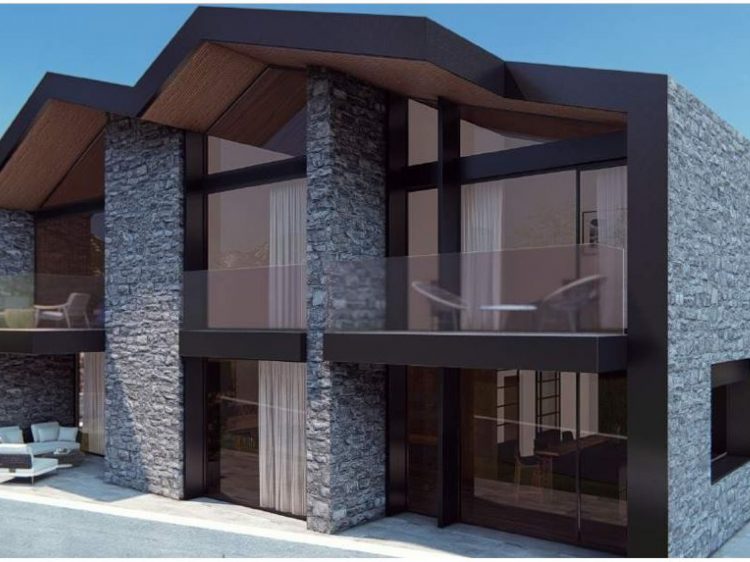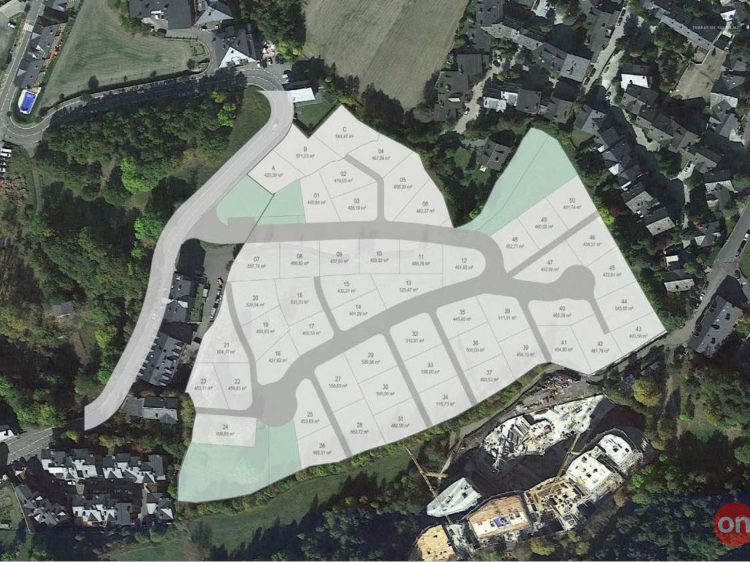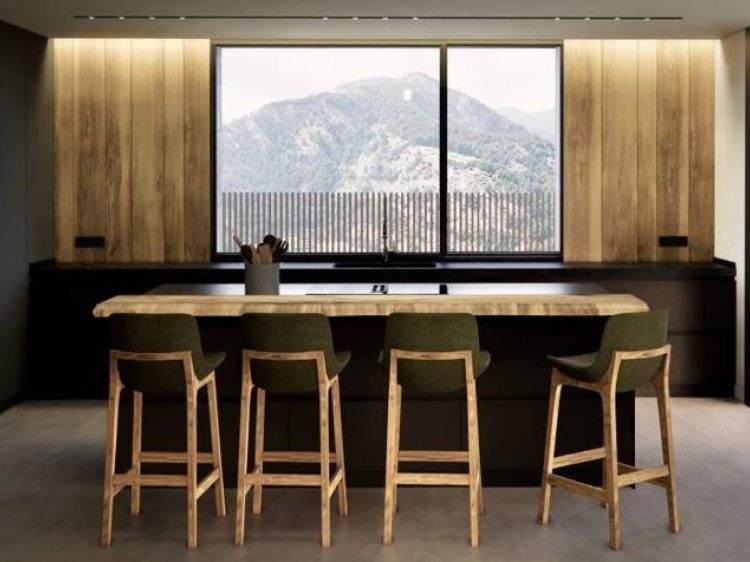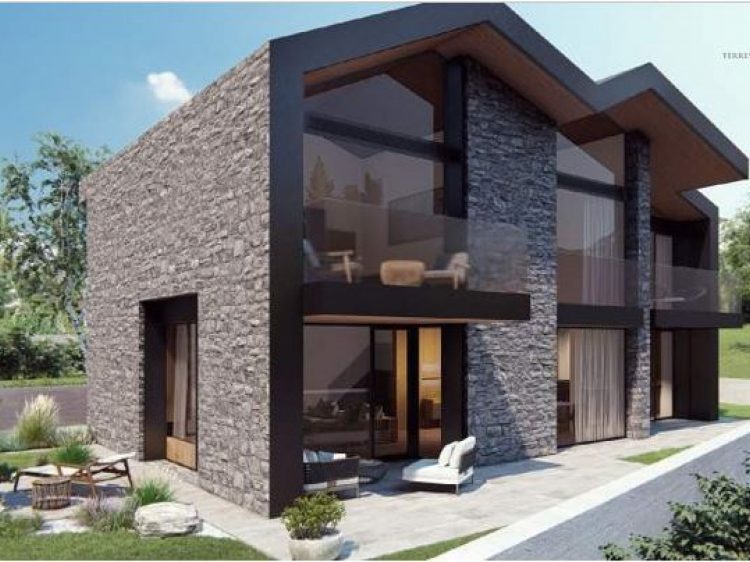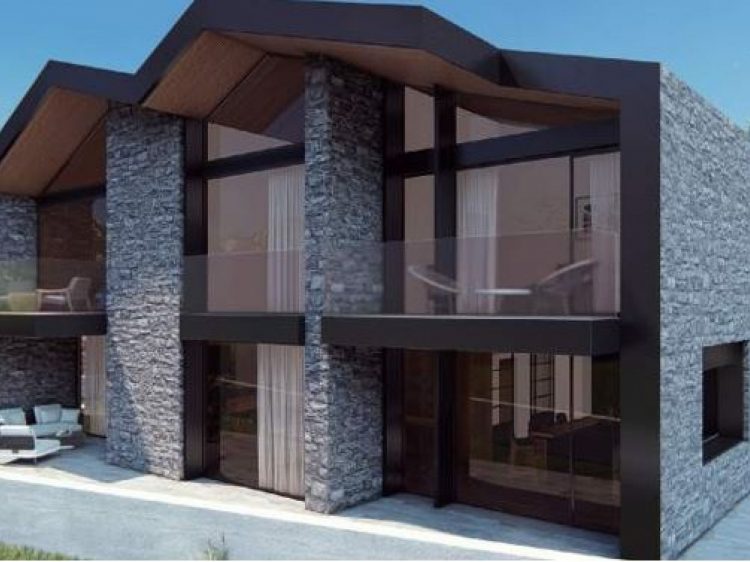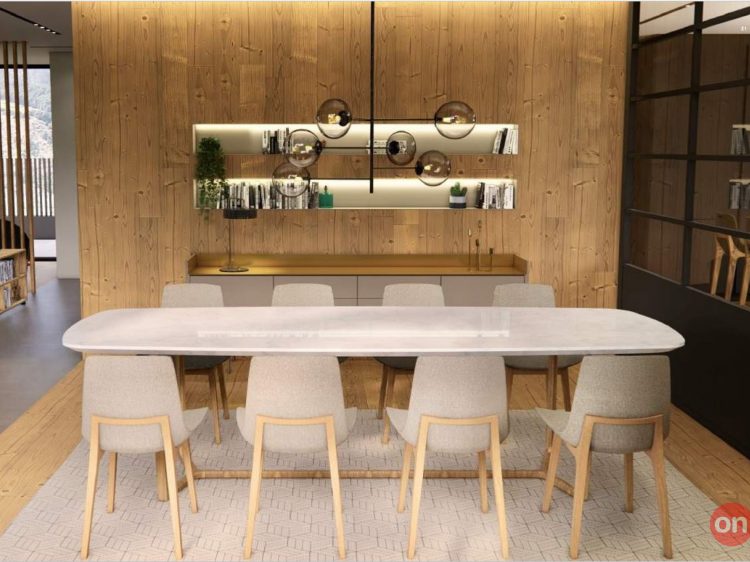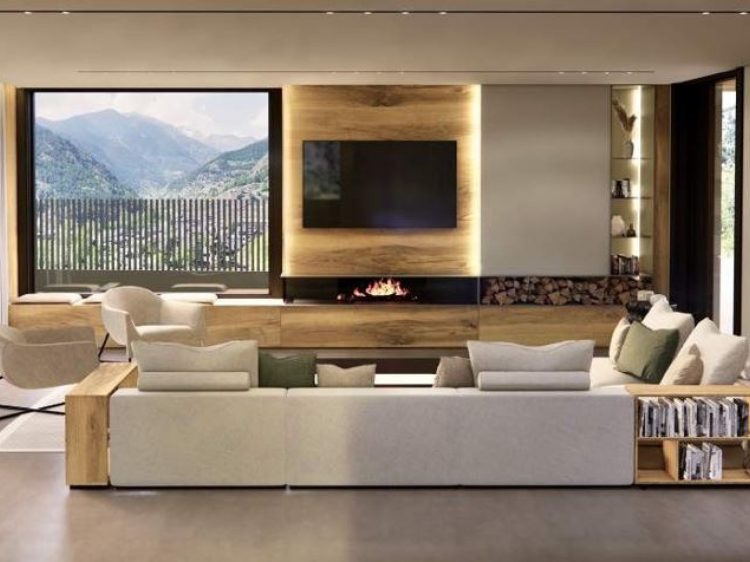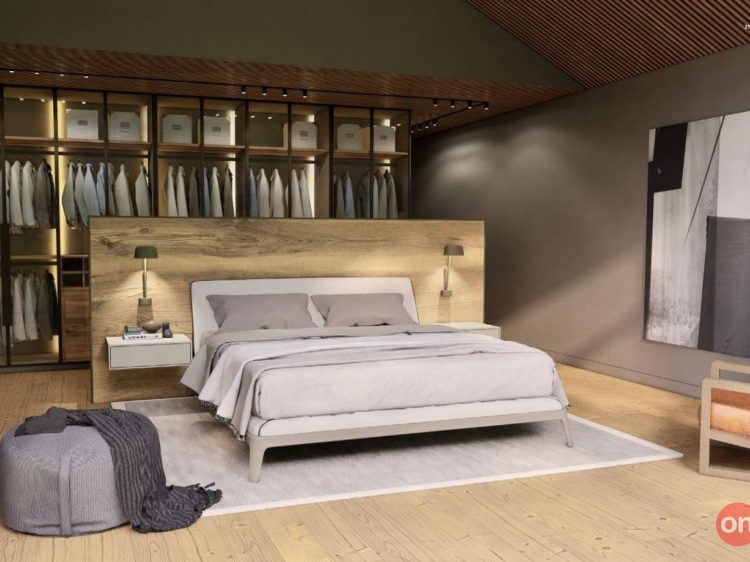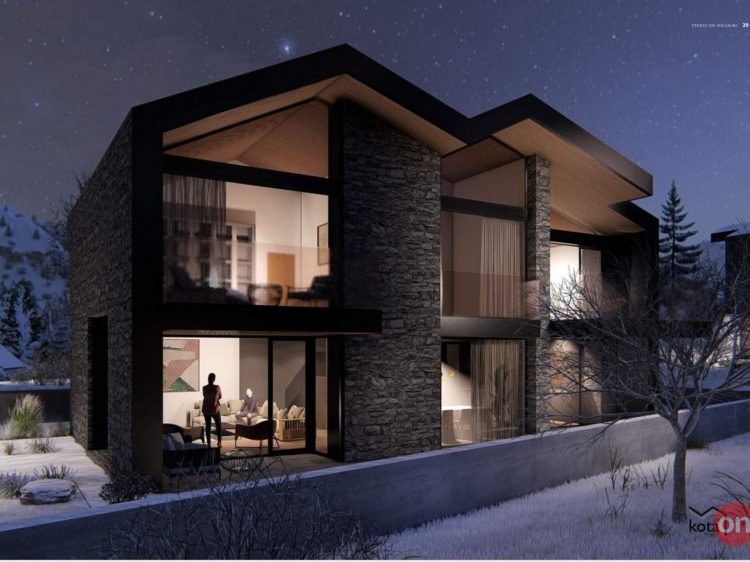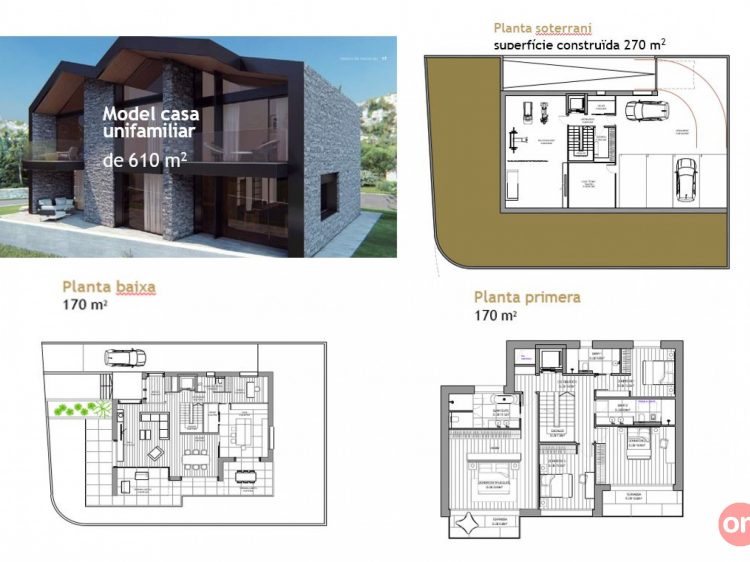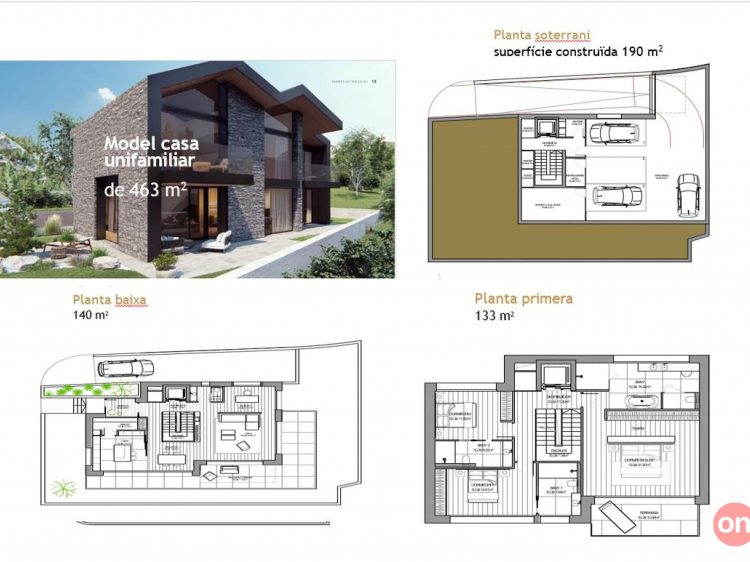 Next to the Pleta de Ordino, we find Tierras de Nicolás, 53 large plots of 400 m² to 609 m², well defined and connected to the road for easy access.
A space for family life, in contact with nature and at the same time, well connected with the environment. A sustainable project where the most innovative technology merges with the most natural environment.
The plotting of the land has an area of ​​30,000 m², which includes the green areas and areas ceded to the Comú de Ordino, as well as the construction of a municipal road in order to connect all the plots to the urbanization and the main road. The slope of the land allows all the plots to be
sunny and have panoramic views of the magnificent Ordino Valley, the mountains that surround it and the old town center itself.
Single-Family Houses Looking for the maximum integration of the urbanization with the surroundings of Ordino, fleeing from verticality and overcrowding, we propose the construction of single-family houses, where the client can personalize each house, with the advice of our professionals. A modern Nordic style with a marked mountain character, with a combination of noble materials such as stone, slate and wood combined with large stained glass windows, iron and the fire of a large fireplace. With high quality standards, each home can be equipped with home automation, underfloor heating, aerothermal energy and covered with solar panels, hermetic closures with triple glazing that allow us maximum comfort with the minimum energy cost. Without a doubt, the best place to live.
ARCHITECTURE/ INTERIOR DESIGN/ FURNITURE
Kota Projects is an Andorran company specialized in executing architecture and interior design projects, which deals comprehensively with each stage of the project: architecture, design, coordination and execution. Custom designs and decoration with turnkey service. A modern Nordic style, with a marked mountain character.