The White Angel
Ref. 159
150m²
Check Price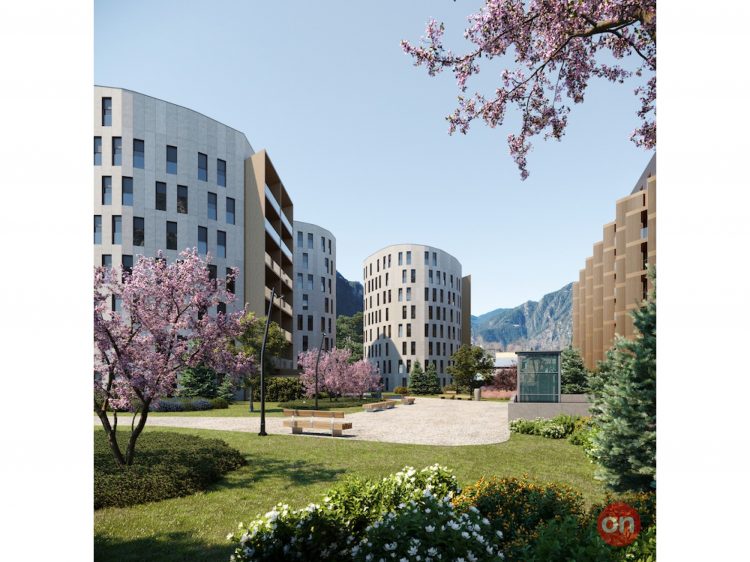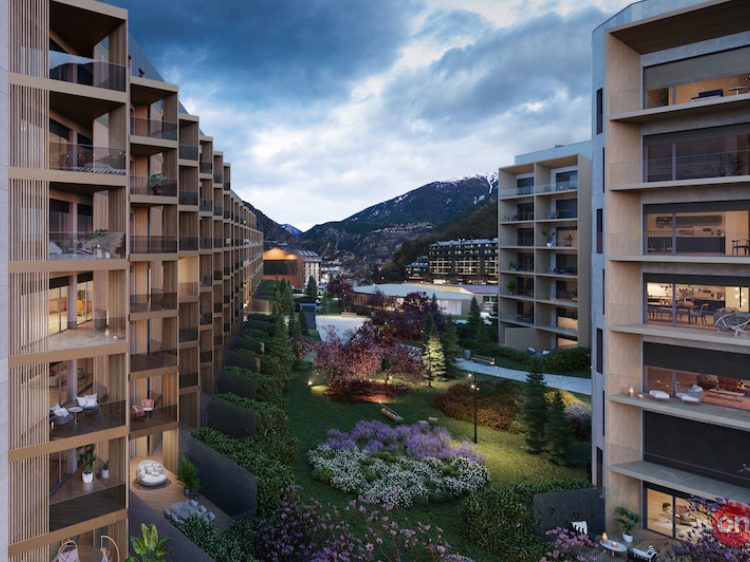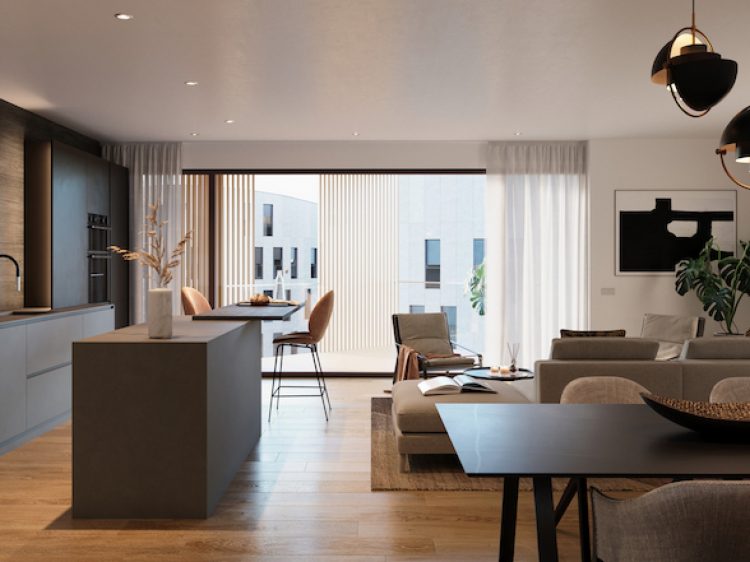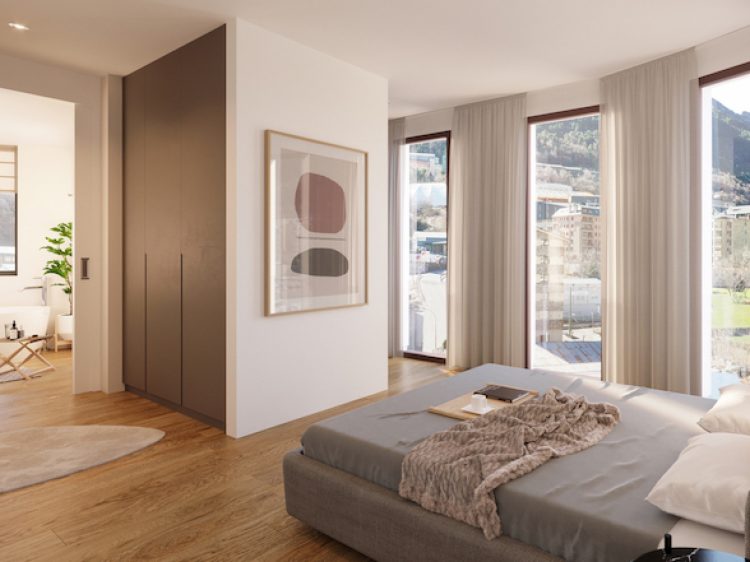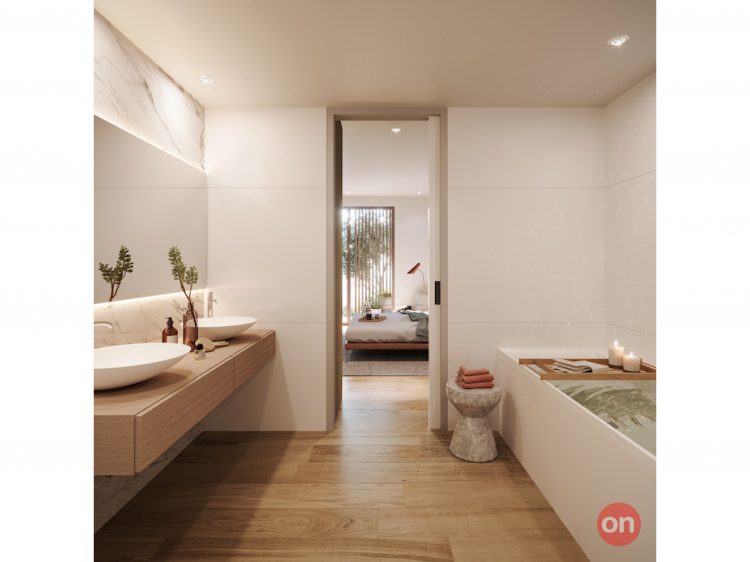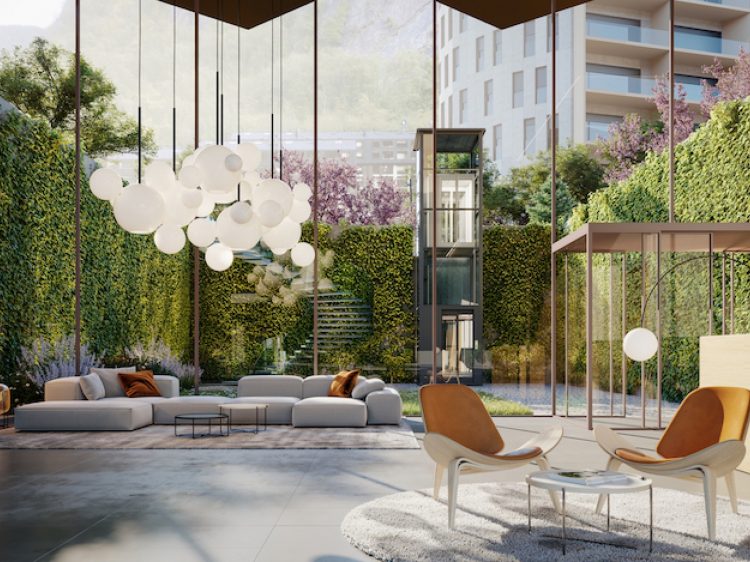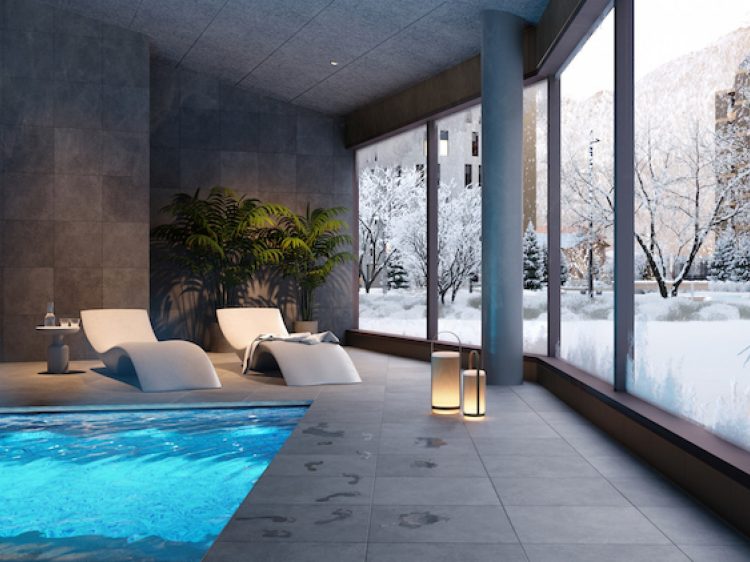 On Viure joins The White Angel, a new real estate concept that, in addition to offering luxury homes in privileged locations, offers a series of exclusive services around health and leisure. Discover in our blog, the future homes in the center of Andorra la Vella as well as other proposals.
Contact whatsapp: +376 36 25 59 or by email info@onviure.ad.
You may be interested ...